Established in 1985, East Cooper Meals on Wheels delivers over 400 meals daily to homebound neighbors.
New research reveals significant health impacts of social isolation and feelings of loneliness.
Our work is critical in fighting social isolation among the senior population. Volunteer drivers may be the only person a home bound senior interacts with all day. That volunteer delivery driver does so much more than drop off a healthy meal. Volunteers check in on recipients' well being, often doing small household tasks like changing a light bulb or putting the garbage can on the street. They spend some time talking with the older recipient and, over the years, friendships grow strong.
Your support allows our volunteers to continue making a difference in the lives of our seniors, who might otherwise spend days on end by themselves.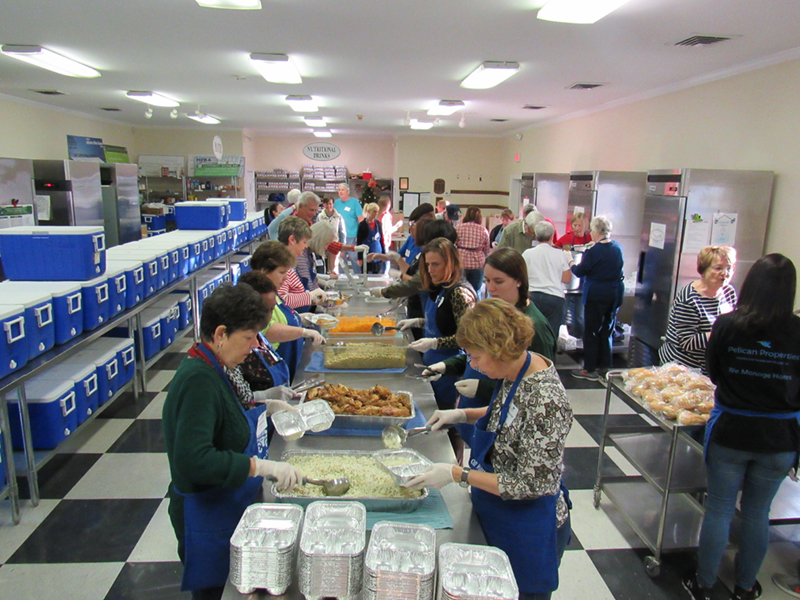 What We Do
We serve nutritious meals to all homebound residents East of the Cooper, regardless of age or income. We operate without a waiting list, and there is never a charge for meals.
Who We Serve
At East Cooper Meals on Wheels, we serve residents in the following zip codes:
29492

Daniel Island, Cainhoy & Wando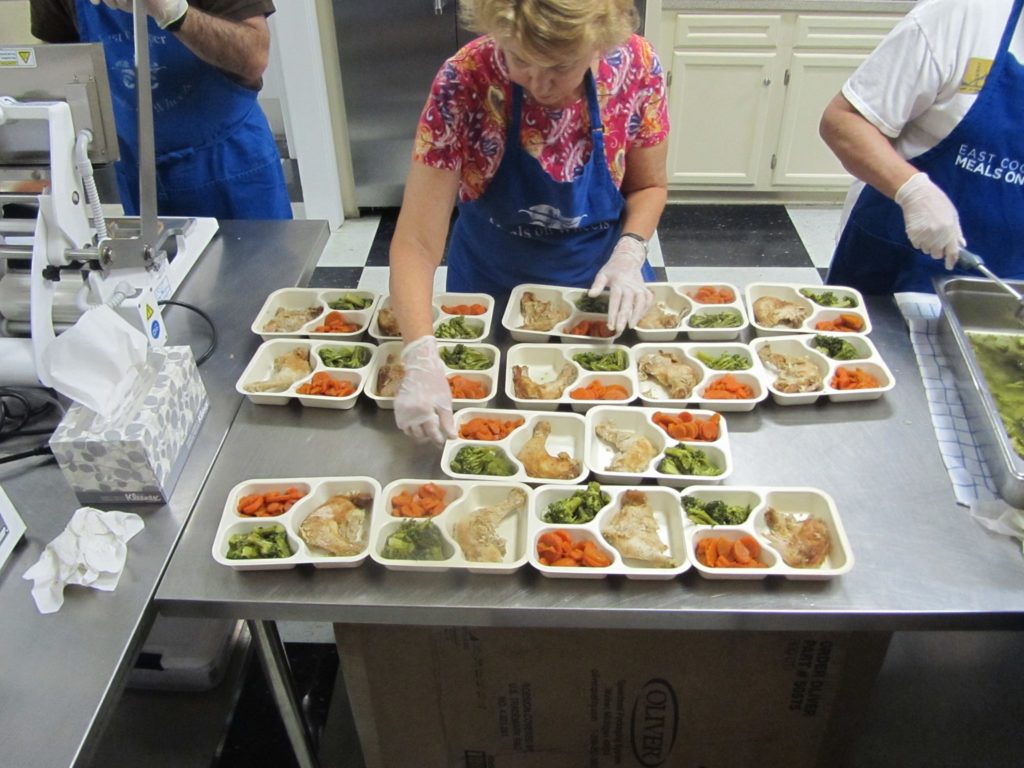 Supporting the mission of East Cooper Meals on Wheels doesn't just come in the form of a direct donation. Learn more about donating to us along with other unique and practical ways you can make a difference.